Recordin
g

s

2023-01-25
Lois Bruno: And So It Begins
Wise Cat WC0005
Released 2019/10/24
Lois Bruno (vo), Kenny Shanker (as), Mike Eckroth (pf), Yoshi Waki (b), Brian Fishler (ds).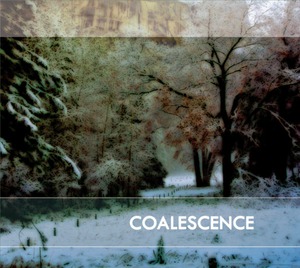 Elena Moon Park: Rabbit Days and Dumplings
Festival Five Records FFR018
Released 2012/9/25
Dan Zanes (vo, g), Wu Man (pipa), Kronos Quartet (str), Ikue Mori (electronics), etc.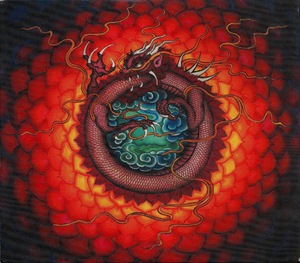 Alex Levin: Night & Distance
Released 2005/1/20
Alex Levin (pf), Diallo House, Yoshi Waki (b), Ismael Lawal, Taylor Davis (ds).
Dan Zanes and Friends: Parades and Panoramas: 25 Songs Collected by Carl Sandburg
Festival Five Records FFR007
Released 2004/9/14
Dan Zanes (vo, g, mandolin), Barbara Brousal (vo, g), Cynthia Hopkins (vo, accordion), Rankin' Don (vo), Yoshi Waki (b), Colin Brooks (ds, perc), Donald Saaf (vo, banjo), Mark Ribot (g), Simon Kirke (ds).
Other Resources
© MMII–MMXXIII, by Yoshinori Waki. All Rights Reserved.